Ten Films You Shouldn't Miss at DocPoint 2022
The ten films you shouldn't miss at this year's festival.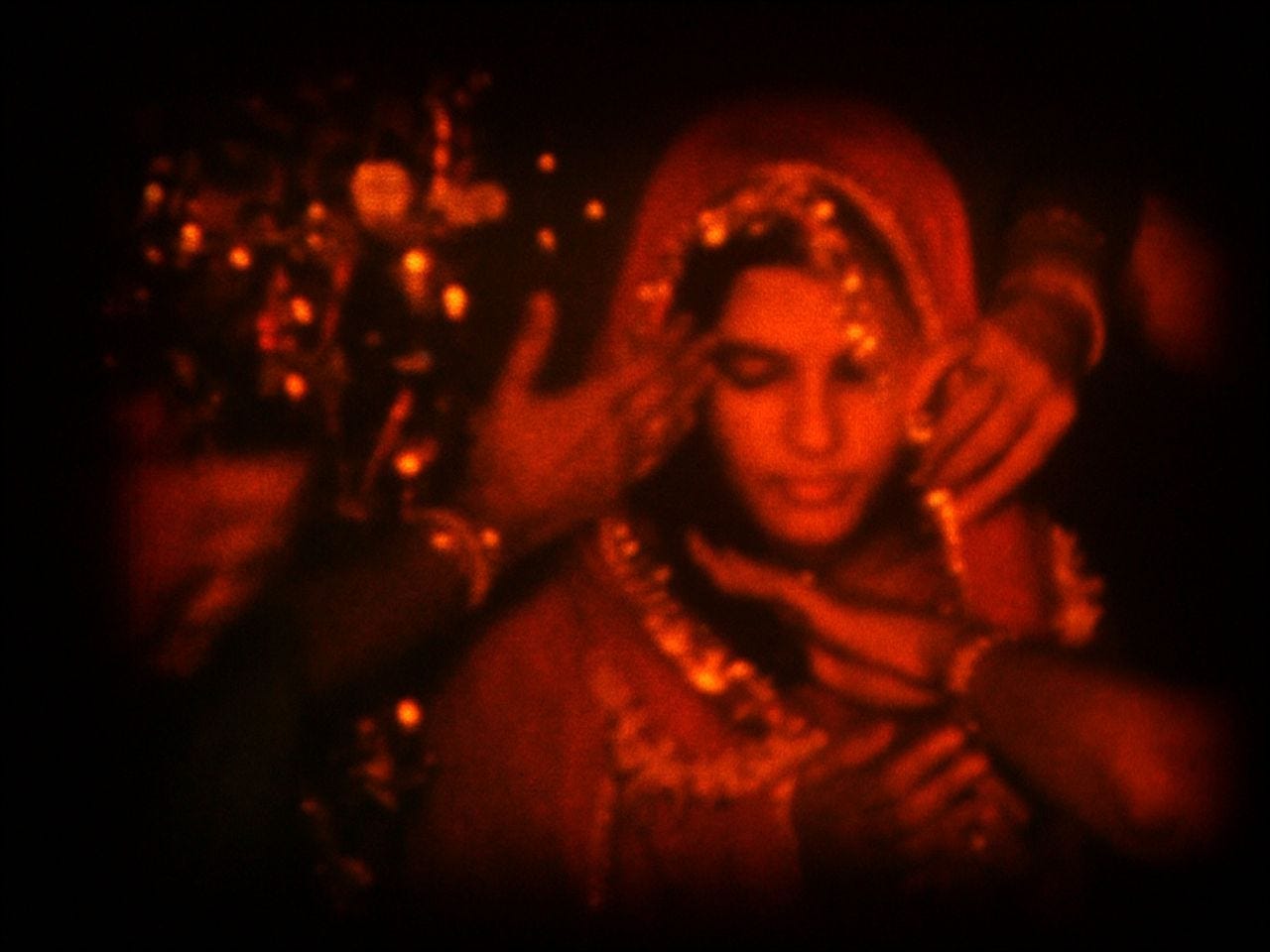 DocPoint Film Festival takes place from January 31st to February 6th. Check out the full program here.)
If you've followed this blog before, you'll know that I'm a big fan of DocPoint, the Finnish documentary festival. You can find my coverage from 2020 here, and 2021 here.
Thanks to COVID-19, this year's festival is still online-only, but the selection of films is once again overwhelming.
Unlike previous years, this time I'll elaborate on my preferences a bit further. Hopefully, this will help you find similar ground where our tastes intersect.
My interests are in biographies, societal issues, journalism, technology, the environment, and more esoteric concepts like memory, time, and space. I have a particular affinity for stories about places, things, and knowledge we've lost or regained. Last year, my favorite film at DocPoint was the incredible Once Upon a Time in Venezuela.
I hope you'll find something interesting from this selection, and do come back for reviews on all the films early next week!
---
A Night of Knowing Nothing
L, a university student in India, writes letters to her estranged lover while he is away. Through them, we get a glimpse into the drastic changes taking place around her.
Director Payal Kapadia won the Best Documentary Feature award at Cannes last year for this remarkable depiction of a world that's changing around us faster than we can perceive.
---
Bank Job
A filmmaker and artist couple team up with their local community to take on the world of finance by setting up a bank, printing their own money, and blowing up a million pounds worth of high-interest debt.
The economy is rigged against us, so it's always a pleasure to see someone rattle the cages a little bit. I'm not entirely sure how far this will go beyond the initial gimmick, but there's still something purely cathartic to fuck around with the system. Even if it's just for art.
---
F@ck This Job
In 2008, the Russian socialite Natasha Sindeeva embarked on an adventure with her well-to-do husband: she set up an independent TV channel. The Russian government proves to be less than pleased about this, and Natasha begins a long, exhausting battle.
I'm a big fan of stories about underdogs, and there are few bigger giants to take on than the Russian government. Last I heard, Sindeeva is still fighting for the freedom of the press. I can't wait to learn more about her and their work.
---
Far Eastern Golgotha
A taxi driver, Viktor Toroptsev, from an endangered city in the Far East of Russia decides that a critical moment has just arrived in his life. He starts a YouTube channel, where he begins publishing evidence of the abject poverty and lack of rights of his people. As he strikes a nerve, things start to escalate and spiral beyond anything he could have expected.
In the age of Youtube, where everyone can have a voice – for better and worse – it's vital to highlight stories of those who fight for their homes and the betterment of everyone around them. It's even more fascinating to see this story originate from our Eastern neighbor, where opposing voices of the government are not tolerated.
---
Mysterion, Tanjuska ja 7 perkelettä, Atman
I'm cheating a bit. this is actually a trilogy of films, each centering around different aspects of faith, with the first part, Mysterion, focusing on a nunnery in Estonia during the early 1990s.
I'd suggest seeing all three films, but I'm not entirely certain if I have the mental fortitude for it. Religion and devotion scare me on some level, especially when it becomes something people dedicate their entire lives to.
The second episode, Tanjuska ja 7 perkelettä, centers around exorcisms performed on young women. The final installment, Atman, follows two brothers, one paralyzed from the waist down, making a 6000-kilometer-long pilgrimage to the Ganges to sprinkle their mother's ashes.
Director Pirjo Honkasalo is a master at capturing the esoteric, the divine, and the unexplainable. If anyone can make these heavy topics accessible and enlightening, it's her.
---
President
Camilla Nielsson's powerful documentary about Nelson Chamisa's attempt to bring change to his homeland of Zimbabwe in the face of ruthless dictatorship should be essential viewing for everyone. It's infuriating, heartbreaking, and often appalling, but vital nonetheless.
Starting with the military coup of November 2017, where former president Robert Mugabe is ousted from power, Nielsson follows the charismatic Chamisa as he sets to win the next election as a force for change in the poverty-ridden country. But when Mugabe's follower, Emmerson Mnangagwa, takes power in a barely concealed hostile takeover, it becomes clear that change might not possible on a street level.
---
Sitten Ajat Muuttuivat
A tender portrait of Tavastia, the once-indispensable institution that changed the cultural landscape of Finland.
I'm not old enough to have experienced Tavastia at its peak, but I'm just young enough to remember how it used to be back in the mid-90s and early oughts. In a decade, the next generation might read about it in history books – if that.
This kind of time capsule might be highly centralized to just Finns of a certain age, but for anyone who cherishes the act of remembering, it is an essential piece of our collective cultural history.
---
Trust Me
The film explores how the young entrepreneur and media darling known as "Norway's Mark Zuckerberg" ends up being arrested by the FBI and sentenced to 11 years in prison.
I've looked into this one a little more, and I can honestly say it's best to go in blind. This is a wild, incredible story that could only be true. If you're interested in how easily fake news passes for real on the internet, and how easily people end up duped by charismatic charlatans, this one is for you.
---
Two Hours of Happiness
A portrait of Estonian workers in Finland. Finns like to think our country is equal in every way, with the same opportunities awarded to all, yet much of our social fabric is built on the backs of poorly treated, low-wage workers arriving from our neighboring country to the south.
Director Moonika Siimets gives them a voice and face, forcing us to reflect on the human cost of cheap labor, and hopefully consider the way our society should improve.
---
Writing with Fire
In a cluttered news landscape dominated by men, emerges India's only newspaper run by Dalit women. Armed with smartphones, Chief Reporter Meera and her journalists break traditions, be it on the frontlines of India's biggest issues or within the confines of their homes, redefining what it means to be powerful.
You've probably noticed a trend here this year, journalism films are heavily represented. But this, if any, is the time for them. The growing torrent of fake news, misinformation, propaganda, misogyny, and right-wing hatred is driving us further into a new dark age. Documentaries like this one remind us of the strength, courage, and power that ordinary people have to keep that at bay.